Dana is growing up fast. She will turn 14 this Summer in Paris, and in 2013 expects to join her sister in Running Start and participate in an internship program for aspiring chefs at our local community college.
Dana experienced tremendous growth this year through a competitive speech and debate league.
In competition against 17 and 18 year-olds with six years of experience, her speech on Down Syndrome nearly qualified for the national finals: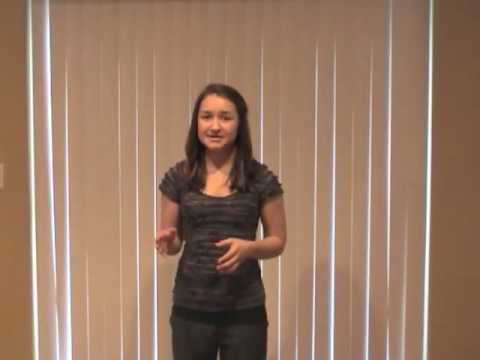 Dana's second speech explored the needs of Street Kids and our response: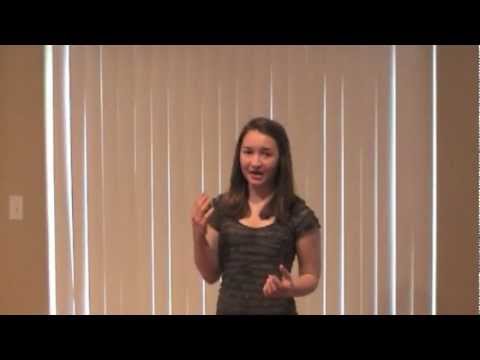 In debate Dana & Joelle argued The case for a sweetened beverage tax (to reduce the Metabolic Syndrome epidemic that affects one third of U.S. adults).
[NOTE: Dr. Robert Lustig calls this the world's greatest public health crisis, yet it is widely unrecognized.

Visit the YouTube playlist for Joelle & Dana's case and you'll also find links for two recent videos documenting the urgency of this issue: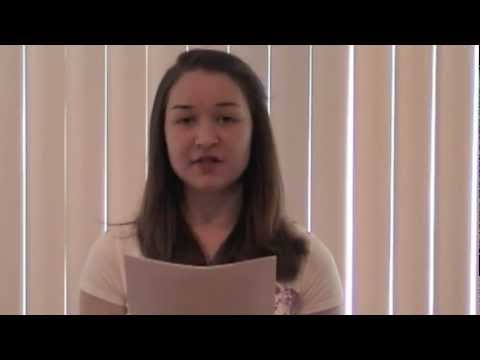 (See Joelle's page for the closing arguments to this case.)
We are proud of Dana's achievements in competitive speech and debate,  and of her choices of significant topics for this year's competition.
Our vision is for Dana is to exceed us in
walking closely with God, and
accomplishing great things for His kingdom.
Pray for Dana to continue growing in wisdom and stature, and in favor with God and man (Lk 2:52).